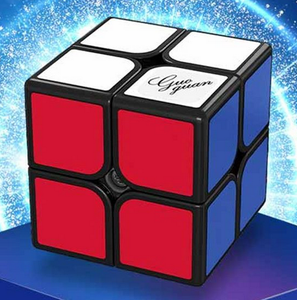 MoYu GuoGuan XingHen TSM 2x2x2
This is the worlds first size changing 2x2x2, it has some weird mechanism that allows the user to change the size between 50mm, 50.75mm and 51.5mm. We expect it to be a high performing 2x2x2.
Please note that this cube is only available in black.