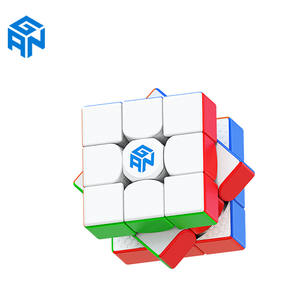 Gan 11 M Duo
The Gan 11 M Duo comes with the design of the Gan 11M Pro but without the interchangeable magnets, this not only makes it even lighter but gives it the same performance with a lower price. If you are happy with the standard moderate magnet strength then this is the cube for you.
0.png" alt="" width="600" height="1412">
Gan 11 M Duo
Great cube and fantastic service from speedcubing.org.
Gan 11M Duo
Wow this thing is so light compared to my other cubes and so smooth, love it.